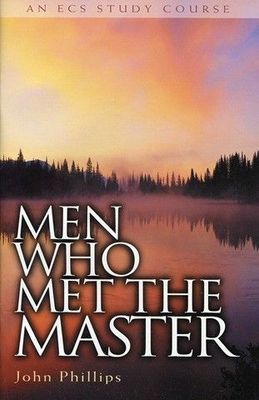 02. Men Who Met the Master
Emmaus Road
$4.50
This gospel course is a study of six men who had contact with the Lord Jesus in the events surrounding His death.
It asks the all-important question, "What is your response to Jesus Christ?"
Men Who Met the Master can be used as a stand alone course or as part of the 12 part Emmaus Road Course Series.
Part 2 - Emmaus Road Course Series
These straight-forward studies in the Bible, doctrine, and the early Christian life provide a good basic foundation of the faith.
This 12-course curriculum will guide you through the Scriptures as you deepen your knowledge of God, and consequently follow Him better by keeping His Word.
30 pages.
SKU: 10000-2