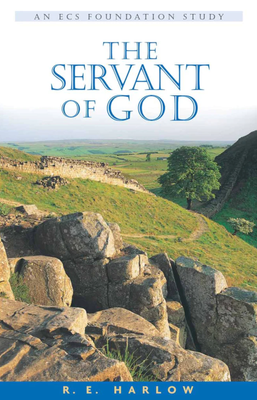 Servant of God
$4.50
Studies in the Gospel of Mark.
Mark's gospel is unique. It's not a biography of Jesus like Matthew and Luke. It's a record of Jesus' actions and achievements.
Everything Jesus did was in service to His Father, and ultimately He gave His life "a ransom for many" (Mark 10:45). Join us in this study of Mark's Gospel.
28 pages.
SKU: 10000-25