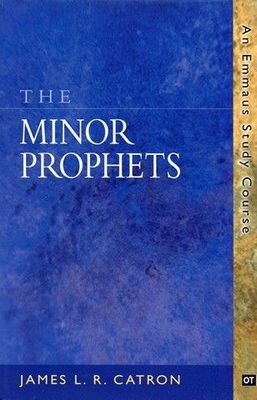 The Minor Prophets
$8.00
An in-depth study of the last twelve books of the Old Testament containing significant messages for yesterday and today.
You will find practical applications for your own life. Well illustrated. Suitable for the serious student.
The twelve books are Hosea, Joel, Amos, Obadiah, Jonah, Micah, Nahum, Habakkuk, Zephaniah, Haggai, Zechariah and Malachi.
156 pages.
SKU: 10000-65