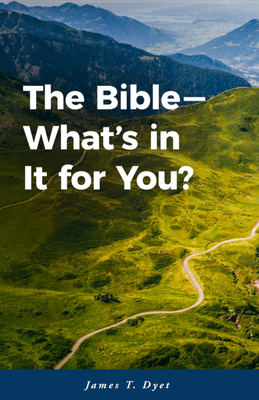 01. The Bible – what's in it for you?
Emmaus Road
$8.00
This course will introduce you to the Bible's origin and its grand story of God's relationship with humanity.
The Bible – what's in it for you? can be used as a stand alone course or as part of the 12 part Emmaus Road Course Series.
Part 1 - Emmaus Road Course Series
These straight-forward studies in the Bible, doctrine, and the early Christian life provide a good basic foundation of the faith.
This 12-course curriculum will guide you through the Scriptures as you deepen your knowledge of God, and consequently follow Him better by keeping His Word.
80 Pages.

SKU: 10000-86